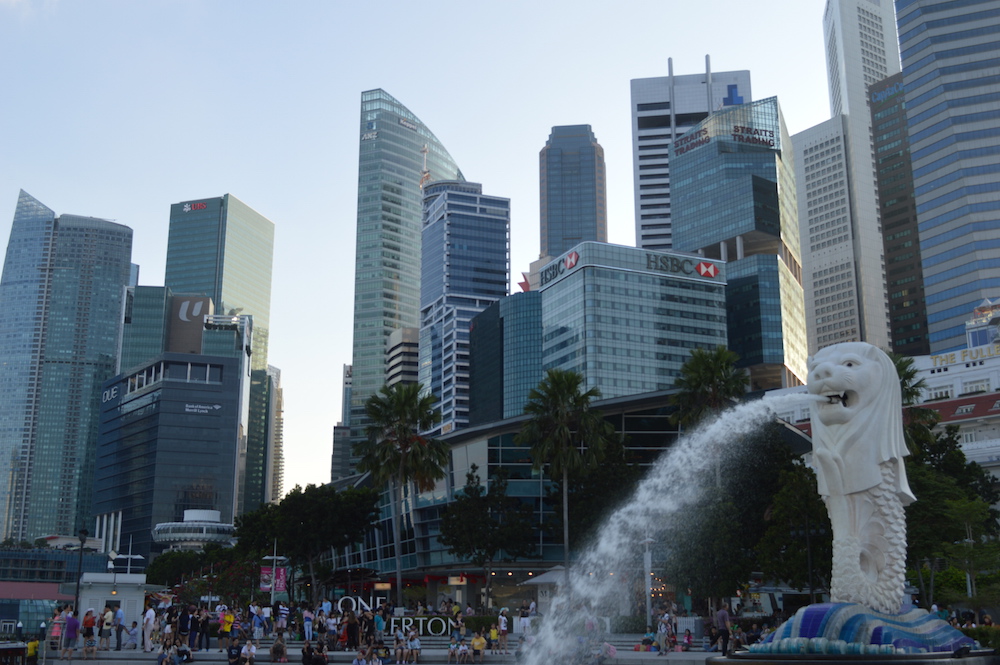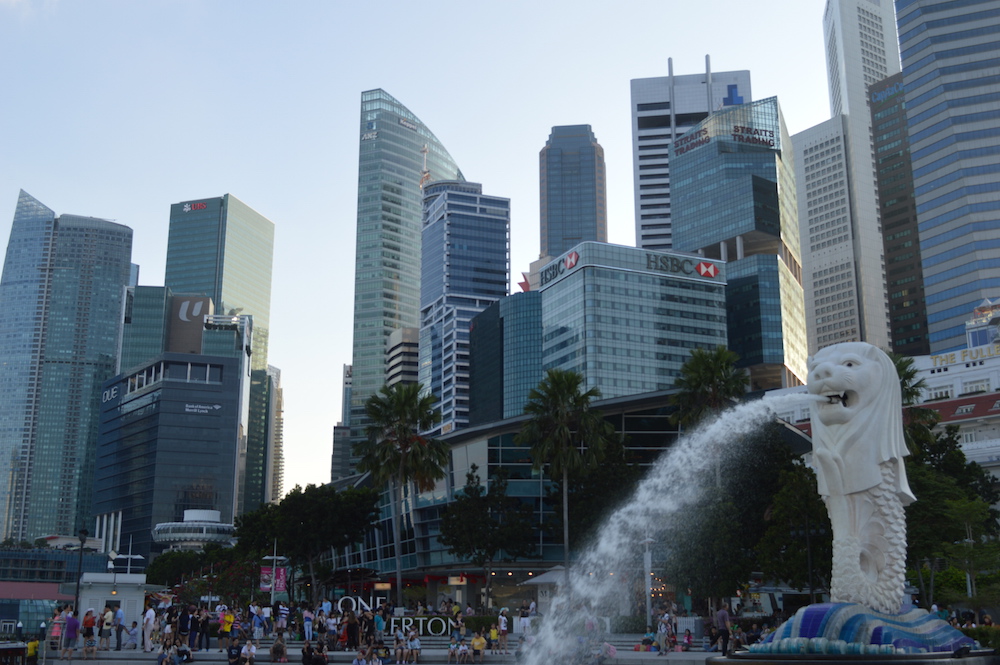 I like Singapore! The city is very clean, impressive bus and train system and they have Universal Studios with Shrek in it!
On our first trip to Singapore, we stayed there for 4 days. We went to visit Gardens by the Bay, Chinatown, Merlion Park and my favorite Universal Studios in Sentosa.
Going around Singapore was very easy thanks to the maps available in each bus stops, train stations and free mobile apps! The locals there were also very helpful.
CHINATOWN, SINGAPORE
When we visited Chinatown, we were lucky to been assisted by Linette, one of the temple volunteers who shared with us some history of Singapore and about the temple. Interestingly, the temple houses different beliefs such as Buddhism, Confucianism and Taoism.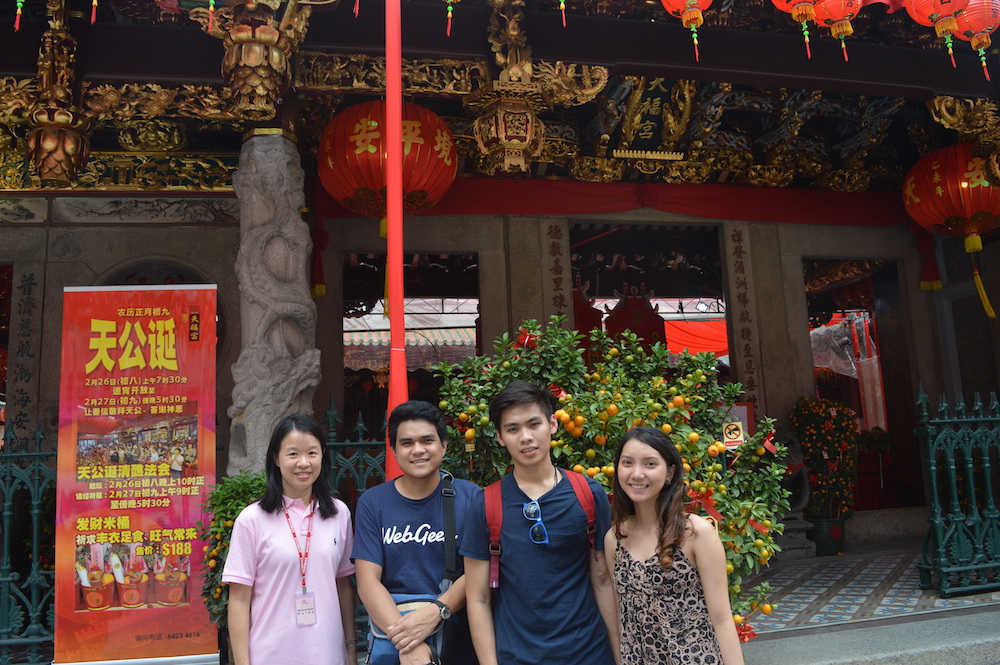 GARDENS BY THE BAY
There are many attractions in Gardens By the Bay. We entered the Flower Dome and Cloud Forest then after that watched the Lights and Sounds Show at Super Tree Grove.
UNIVERSAL STUDIOS SINGAPORE
This got to be the highlight for me in this country visit. I felt like I was inside Shrek's world!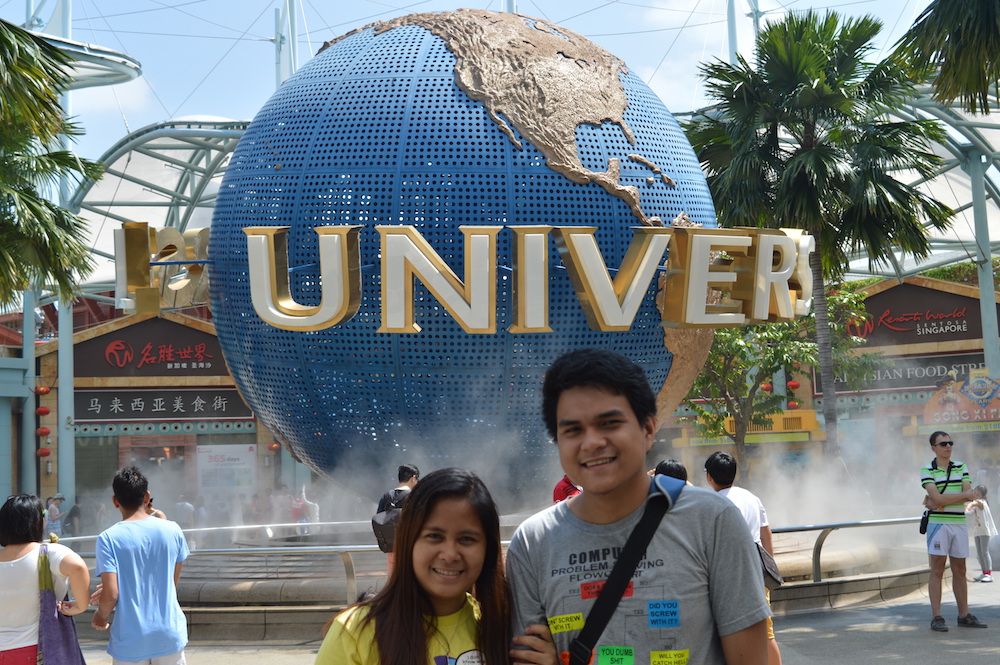 If you're interested in our 7-day Singapore-Malaysia itinerary, see http://tinyurl.com/SG-KL-itinerary. For the expenses, see http://tinyurl.com/SG-KL-expenses.