Working from home is now the de facto preference of a working professional in IT or any industry that can operate digitally. You save time and energy from commuting. And you don't even need to shower to work!
Now, if you're the manager of a team working remotely, that's a different story. People seem distant and disconnected. It feels more effective to manage a team you regularly see in person. Many companies task HR teams to address this disconnect but what if your company doesn't have that in place?
Here I share some tips many remote teams practice including our own that we find effective in keeping team members engaged.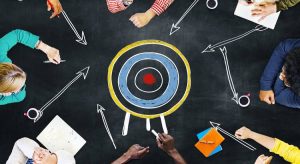 1. Set monthly targets. We use OKRs in the team. On Friday's team meetings, each member announces their monthly OKR progress. Whether they're progressing or lagging, they own their results. Then we discuss the team's progress overall. While we have targets at management level, having targets at team level down to the individual level keeps each member focused on their priorities.

2. Conduct regular 1-on-1s. We schedule this weekly for a maximum of 10 mins per person. A lot of times it's the manager who does the talking. In this case, the manager's objective is to listen, understand and provide support. Warning: Squeezing in time for all members of your team is not easy especially on crazy days with tight deadlines. Why still do it? It gives the team a safe space to talk to you about things they cannot share comfortably in a group. They may have concerns that are better discussed with voice versus chat.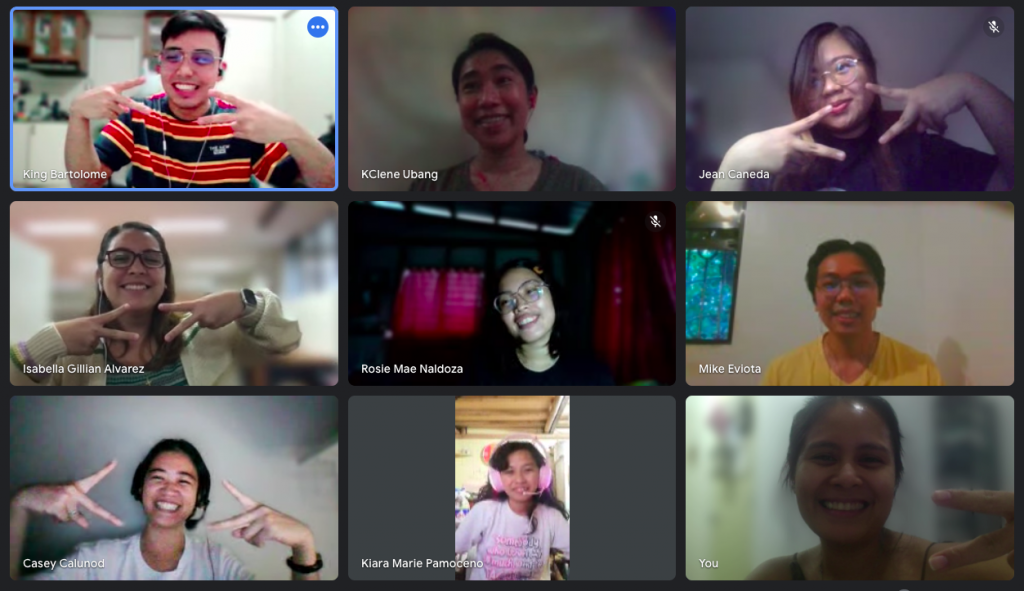 3. Organize Friday Games. Some work days can be really overwhelming and frustrating. But we need to remind ourselves that at the end of the day, we work to live and not the other way around. The Friday games are meant to wrap up the week on a positive note by having fun. How we do it: Each week there is a pair of game masters. They get to choose the game and the mechanics. Mechanics are announced during the meeting. This Friday, we had the 2 interns become game masters. We did a version of Pictionary. I was surprised when they announced the prizes! One of them makes great drawings and the winners get to be drawn by her! You'll be amazed at how creative your teammates can be when you give them the venue for it. Recent favorites are Songlio, Galactic and bring me. And by the way, we make these sessions on-camera. Facial reactions during games matter!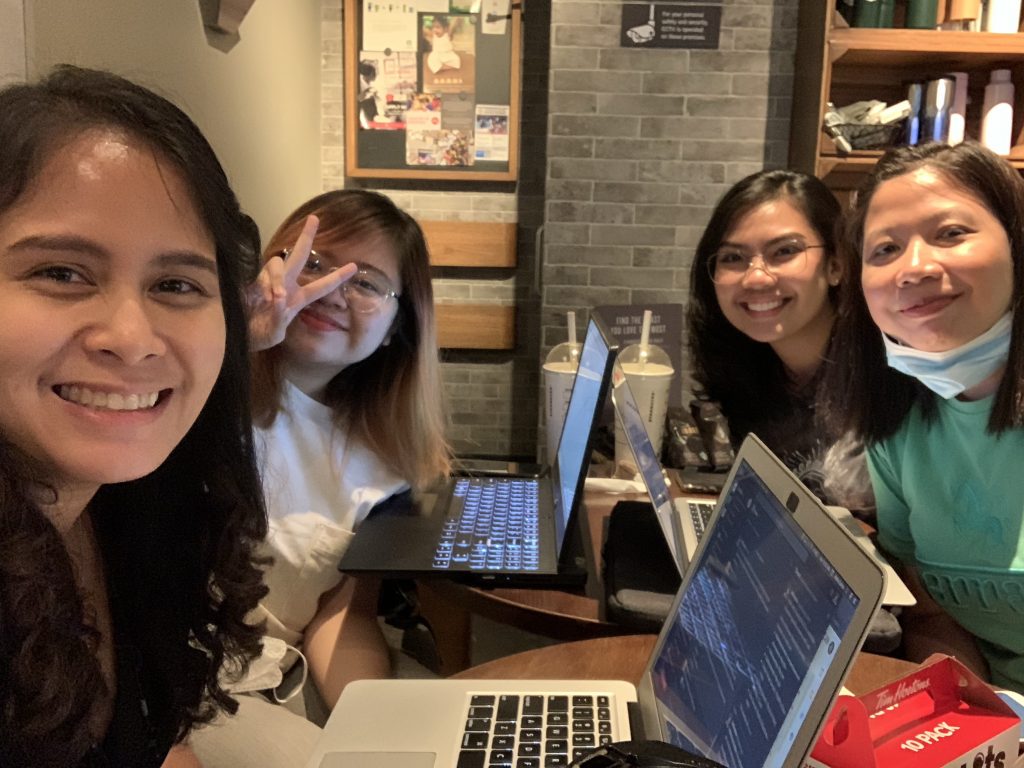 4. Meet in person once in a while. When you can, I highly recommend you do. We co-work at least once a month. It's when collaborations are engaging and problems get resolved easily on the spot. Moreover, we feel more connected on a personal level as we share conversations over lunch and coffee.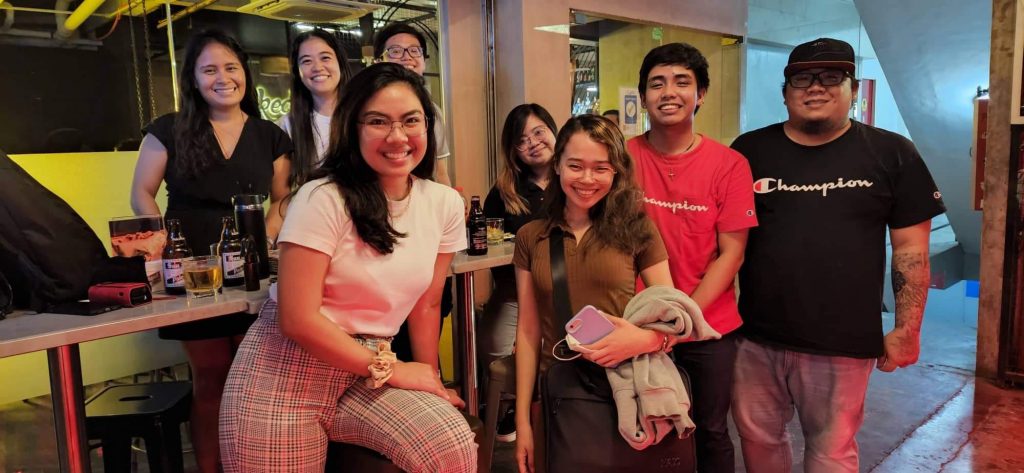 Should you choose to try any of these tips with your team, I hope you and your team will find them worthwhile!
Other tips you can add to the list? Share in the comments below!