Literally. At Mt. Ulap, the clouds are within reach hence the name. We conquered the mountain last April 2-3 together with our original hiker buddies. You gotta love the trail with all the pine trees around!
At the summit, I was surprised there was a mini-store where you can buy snacks (biscuits, chocolates, juice) and what's more? COLD Gatorade! Yes, nothing beats a cold drink after a looong hike!
Mt. Ulap is one of the most scenic mountains I've been to. But what's special about this hike was the debut of our newly bought and owned two-door tent from Habagat! Franz and I have been borrowing tents for the last 3 years, now we own one! Yay!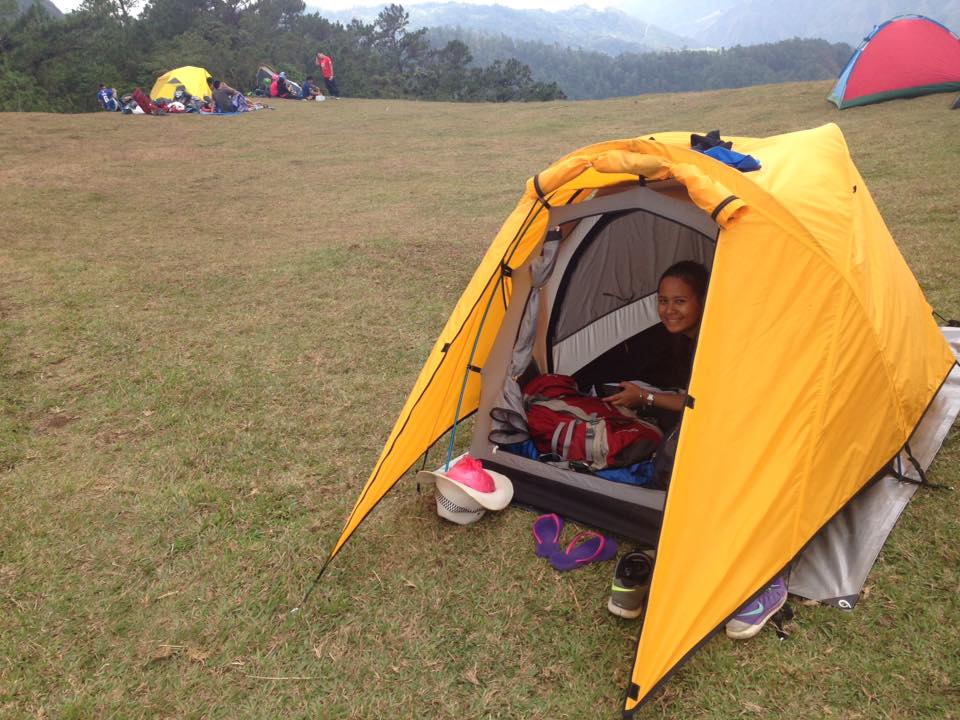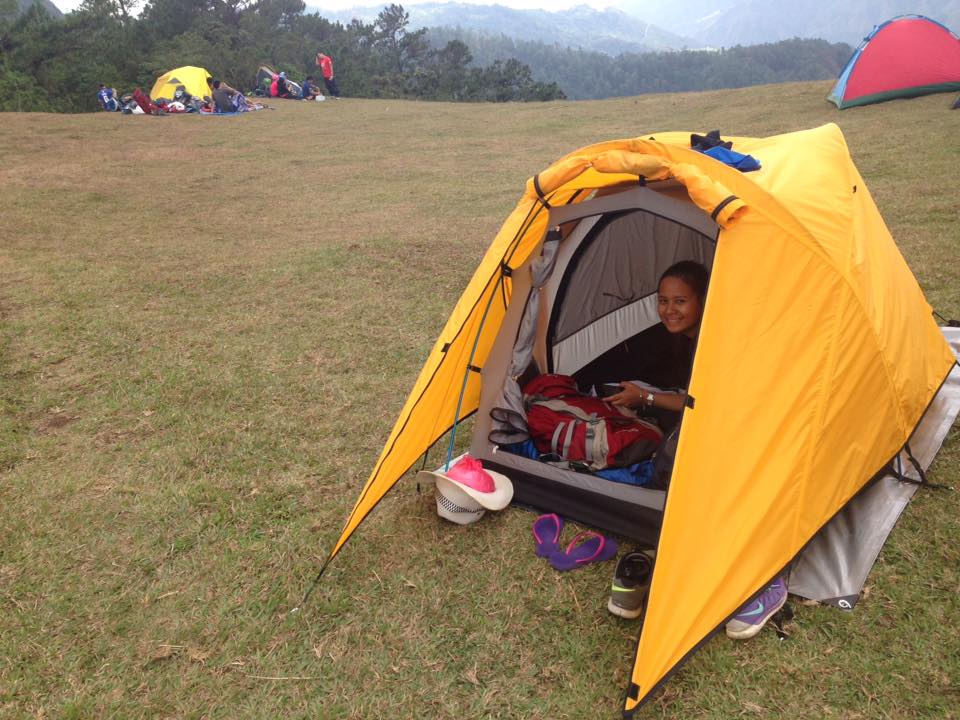 Photo Credits: Mark Lester Santos