I was so happy when I found out we're going mountain climbing again! This time its in Mt. Tibig, Batangas.
The climb itself was a bit short but was crazy steep! First few minutes my sweat were already dripping with the extra effort in carrying myself and my backpack through long over 50 degrees slopes. When we arrived the summit, 360 beautiful view! (Forgot to take pictures lol)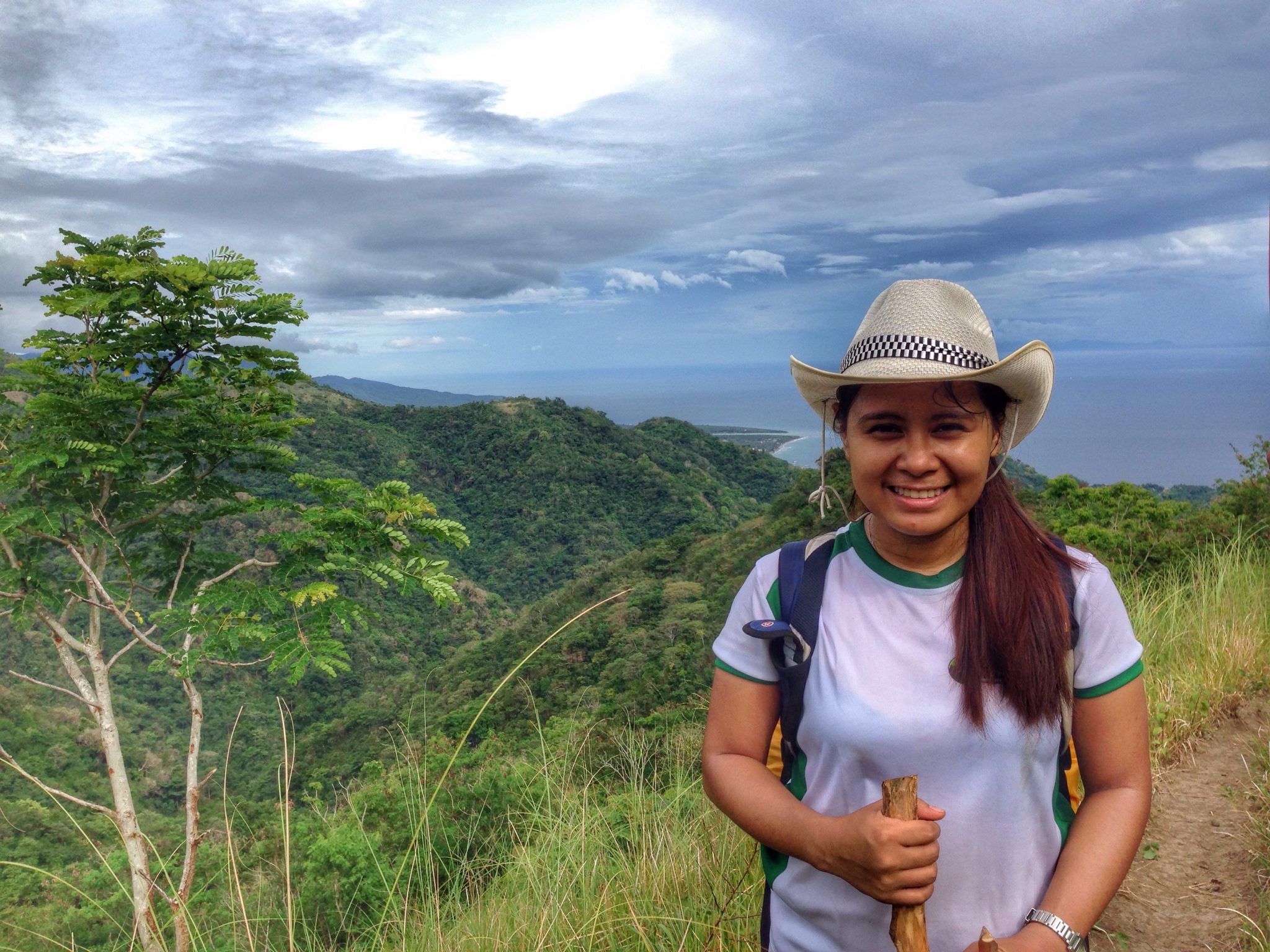 We camped through the night where we got passed by the storm. The wind was beyond strong where we felt like we could fly away anytime soon. Our tent was flooded but we were too tired to bother. We only tried to keep our bags dry but most were cold wet including the clothes we were on.
Morning came, yay we survived! Our tour guide advised us to descend as soon as we could while the strong rain is still on its way. So we did. We decided to just have breakfast at the jump off. So glad i brought lots of snacks with me I was starving. Luckily, the descent was much easier minus the slippery pathway.
We arrived at the jumpoff point and had breakfast at 10AM. We then visited a small falls a kilometer away. Then came back and ate lunch before we went back to Manila!
I hadn't climbed in quite a long time. Thanks Mt. Tibig for the steep path, beautiful summit view, storm and the moments in between!