Siem Reap. We stayed here for four days as the third town for our Indochina Trip. The Angkor Wat Temples, the main attraction of this town is swaaaarming with tourists!
If you're the kind who enjoys ruins, you'll definitely love this place. They have tickets for a day pass and 3-day pass. We got the latter.
You'll feel like you've transported to ancient times and i like how i let my imagination wander on how this place was like many years ago.
Unfortunately though, many of the buildings are almost in the verge of falling down. Its like any earthquake could cause them to fall down anytime. Regardless, the place is beautiful!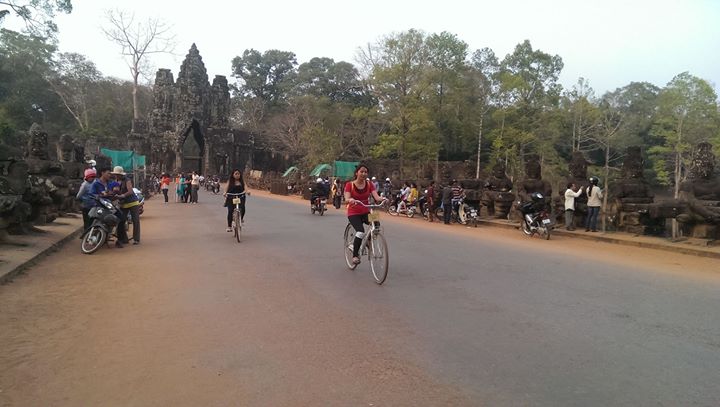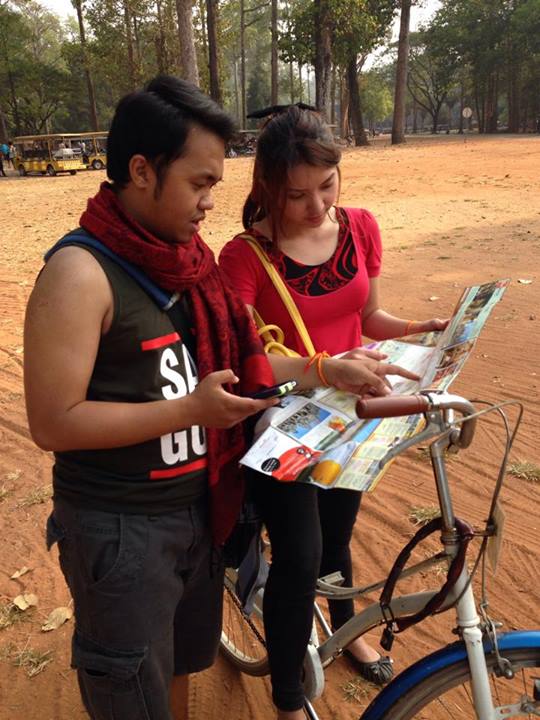 We went on a DIY bike tour. So that's Kim (right) holding the map of our destinations and Hans (left) holding his phone for our current location via Google Maps (very convenient!).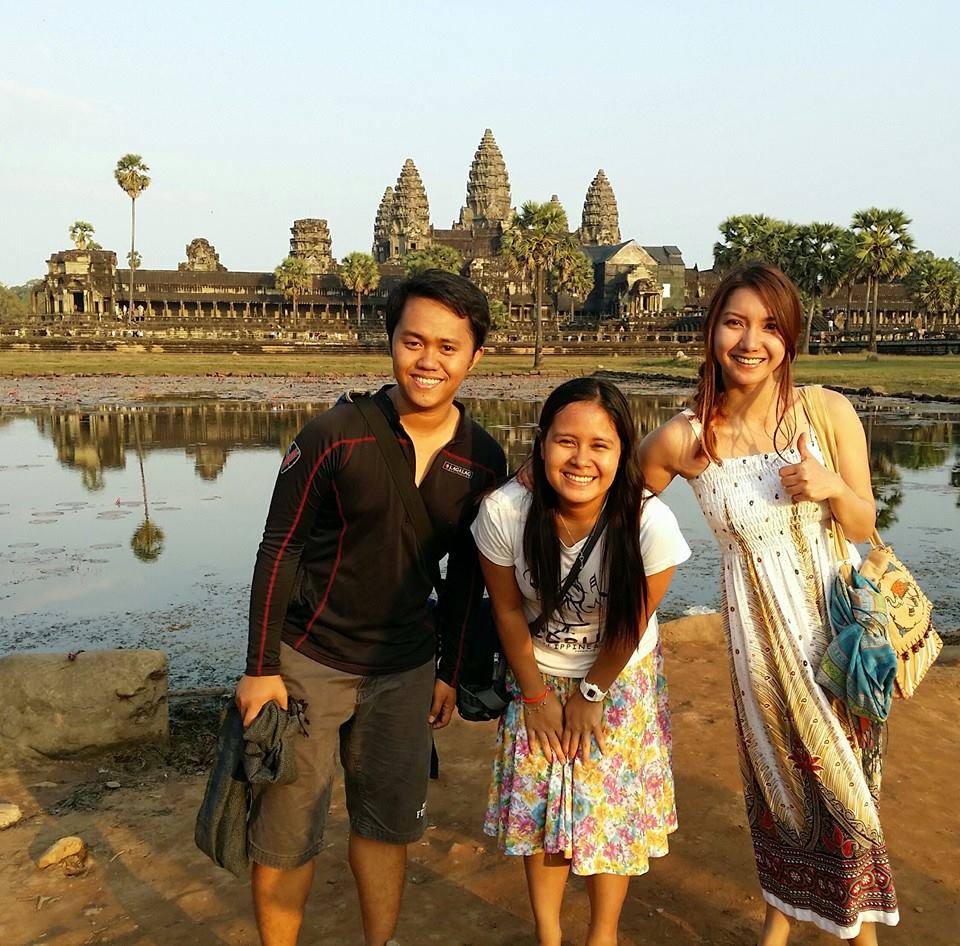 That's Angkor Wat at the back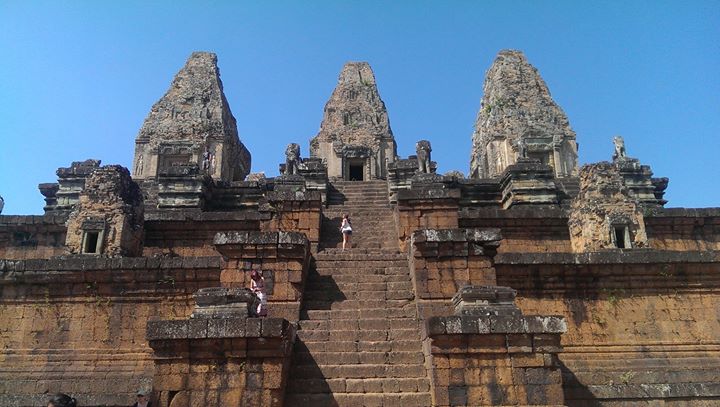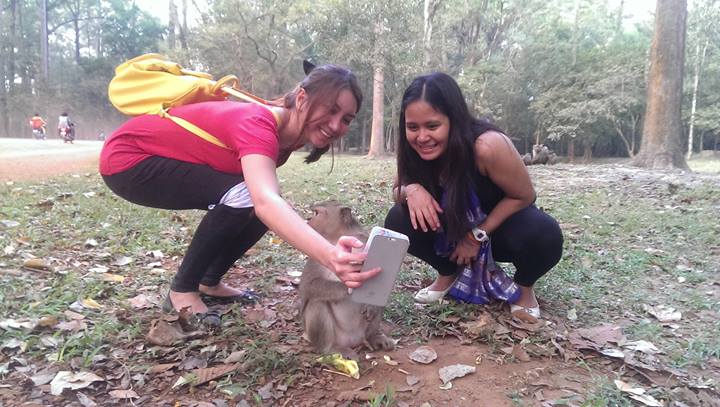 Monkey Paradise! I don't know if that area has a name but there are soooo many monkeys in the area!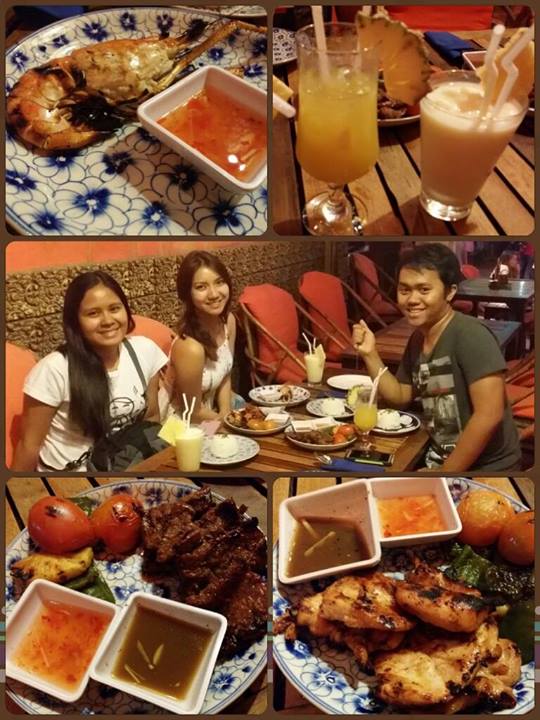 Last dinner at Siem Reap
Photo credits to Kim and Hans