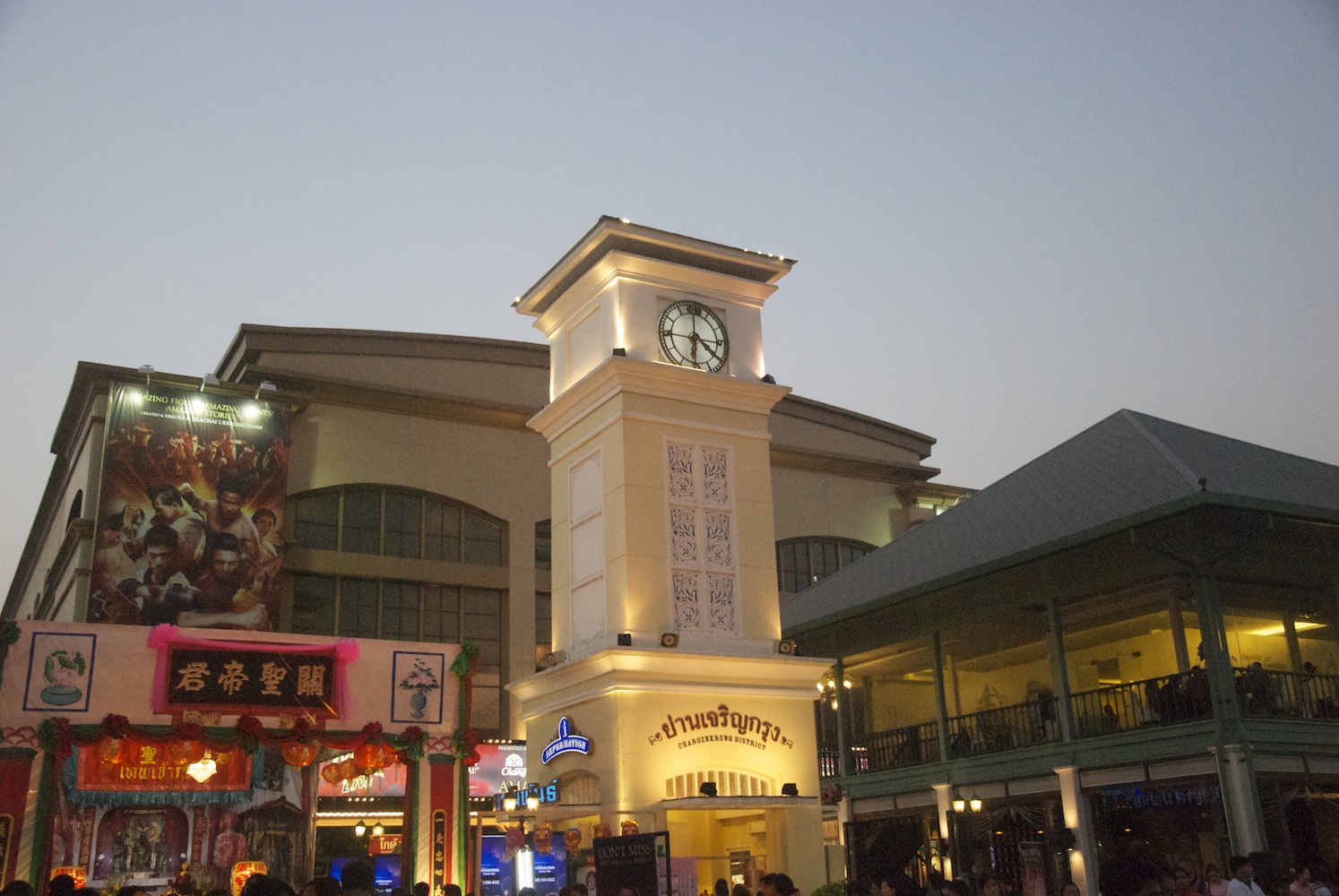 Huhua! The last destination of our two-week trip! Bangkok is pretty much like Metro Manila, a big busy metropolitan city.
We were hostel hopping here. From Sukhumvit, to i-dunno-the-place to finally the convenient Khao San Road. If you havent done lot of research, then you're probably end up having difficulty moving around like we did.
Floating Market, food trip! You'll find many kinds of weird tasting food. Lol.
Khao San Road, chilling spot for travellers. They have exotic street food! Wanna eat spiders and worms? Ack!
Then we went on a tour which was outside Bangkok. First was the
War cemetery, then a museum. Then my favorite parts would be the Bamboo rafting, Elephant Trek and Tiger Temple!