The second town of our Indochina trip is Phnom Penh in Cambodia. You'll see a lot of grand and colorful temples, monks and Buddhas.
I've read in many blogs that many of their memorable travel experience would be living like locals. I say, i couldnt agree more!
Here we met Siem, a tuktuk driver from our hostel. If i remember it right, he didnt had enough education but he speaks English fairly well! During our conversations, when he encounters a new english word, he asks and repeats it himself.
He showed us around the area, ate at their night market where we bought food from stalls and ate at mats laid on the floor.
While there, we got the chance to visit the museums of Khmer Rouge genocide. It was heartbreaking but that experiencr made me appreciate life even more.
For me, Phnom Penh was like Philippines but with more grand temples and monks all over the area. And lastly, i love their Beef Locl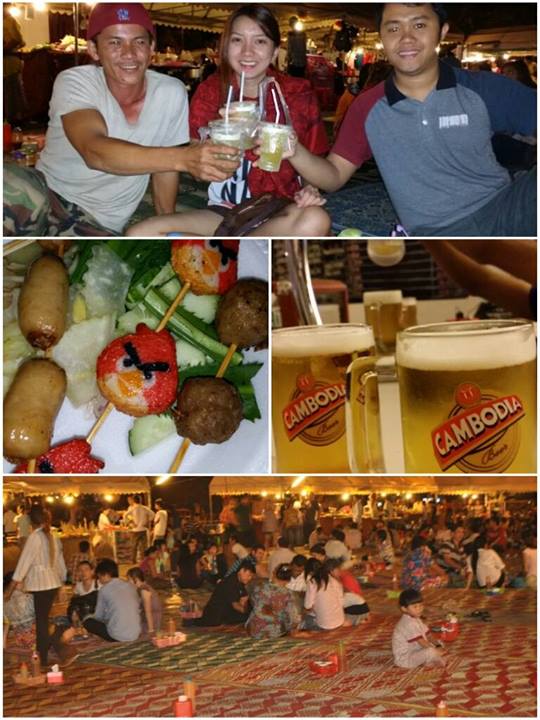 Phnom Penh Local Night Market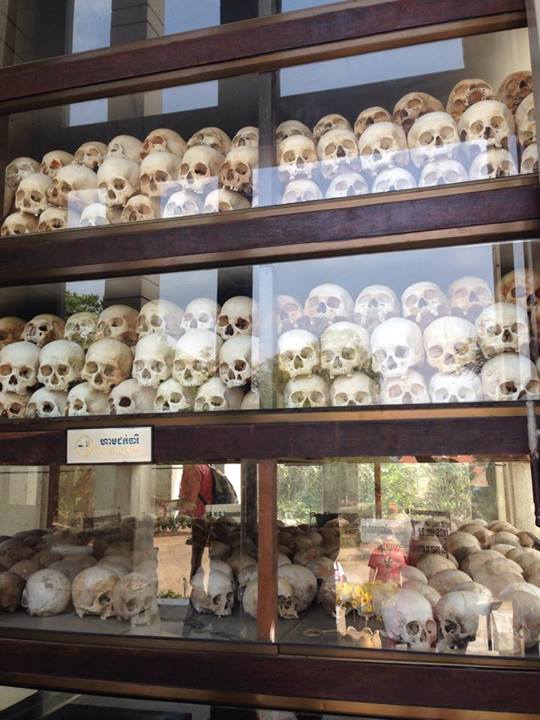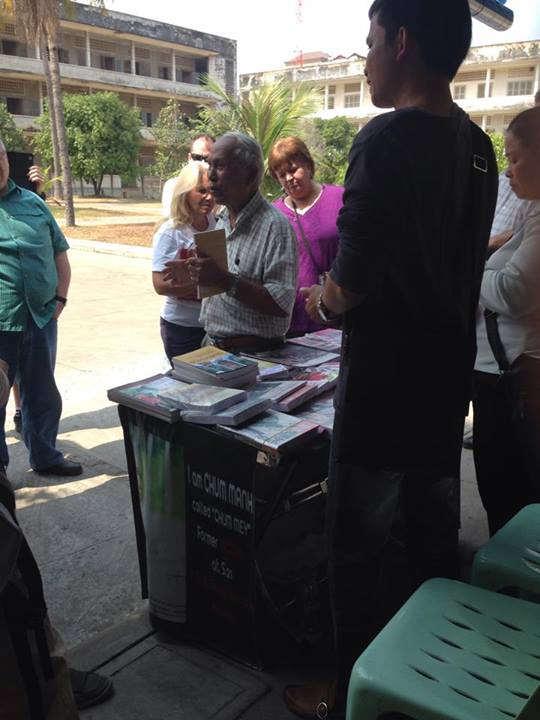 Meet Mr. Chum, one of the survivors of the Khmer Rouge Period
Photo credits to Kim and Hans