Mt. Batulao in Nasugbu, Batangas is the 3rd mountain I explored. Despite the many rock climbing, grass gripping and trek falling moments, the view at the summit and the halo-halo were definitely worth it! What's more? In collaboration with the rest of the group, our mountain climbing buddy  Lester proposed to Gen! Then with tears, Gen said…. "i hate you all!". lol!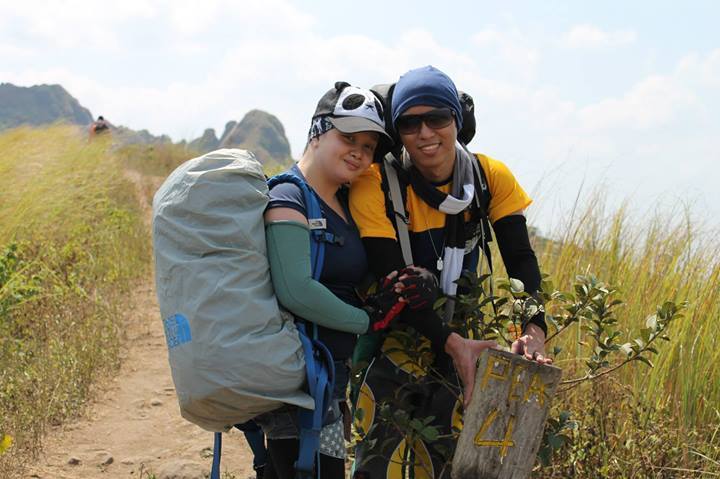 Meet the newly engaged couple, Lester and Gen!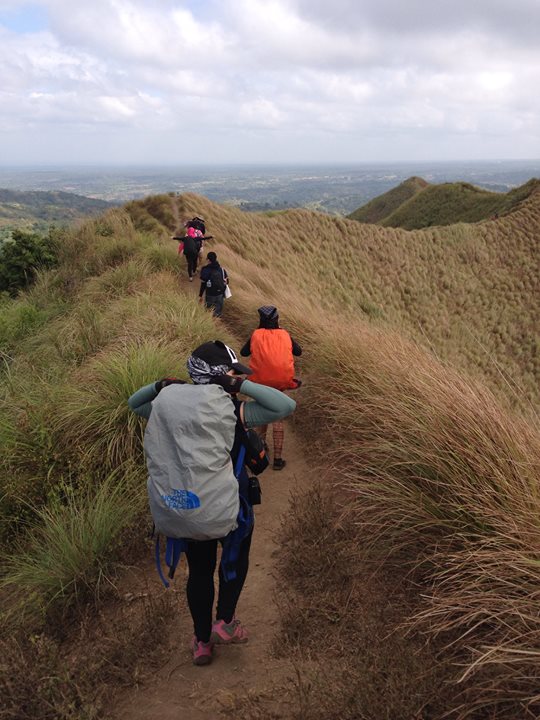 The trek had no trees! Grass all the way!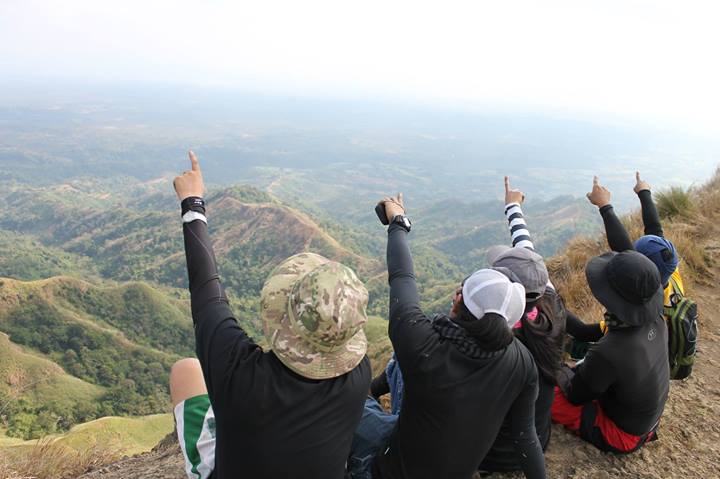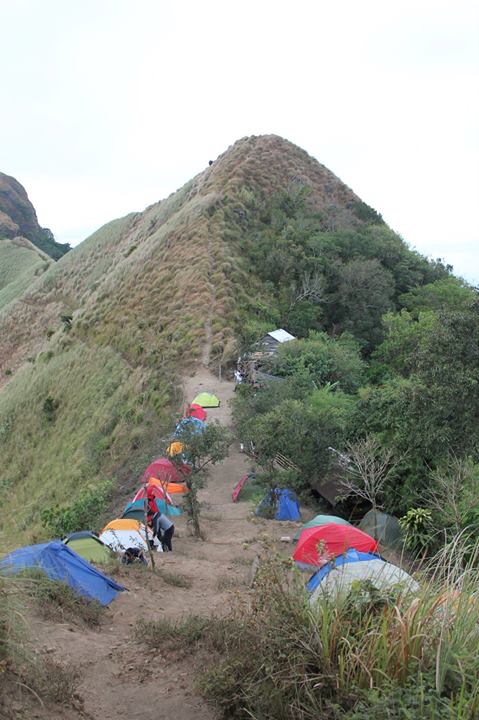 The camp site where we pitched our tents were formed like terraces.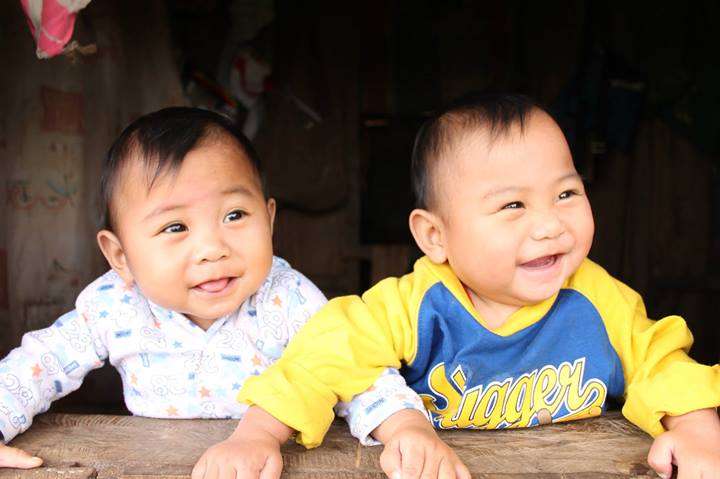 Jorge and Jommel. You'll meet them at the campsite. Are they not adoraaaaable???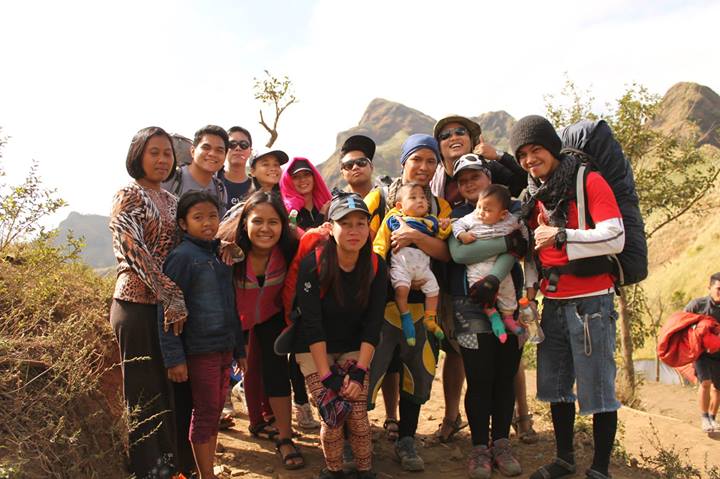 Group Picture with the twin's family
Photo credits to Lester Santos.