Ho Chi Minh City (formerly Saigon) is where we stayed at in Vietnam. Its a city where many of the major tourist attractions are walking distance from each other! Their traffic is also worth mentioning. With motorcycles outnumbering cars big time on the road, its like a daily motorcade there!
During our 3 days stay, we went to Ben Thanh Market, Reunification Palace, War Remnants Museum, Central Post Office and Notre Dame. We also watched the AO Show. Then we went on a tour at Cu Chi Tunnels (via TNK Travel).
The thing I find most interesting is definitely the Cu Chi Tunnels! It was a novel human creation. Months before the trip, i watched a documentary on Art of War featuring this complex tunnels and its role in history so I was really looking forward to it. What's more is that I could experience getting in and out! Claustrophobic individuals not allowed!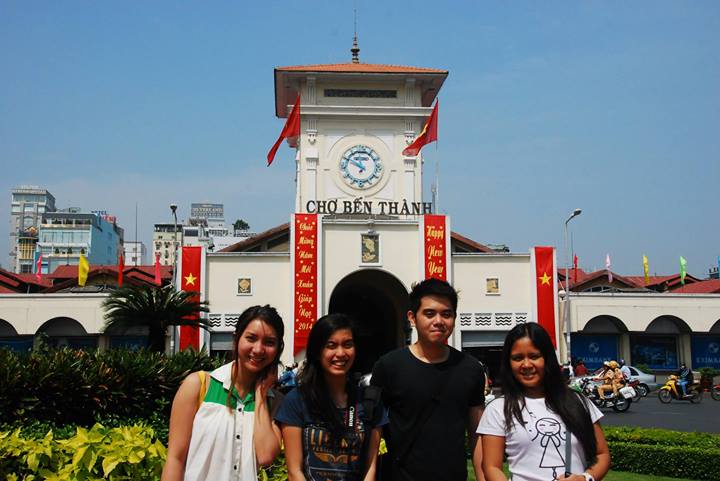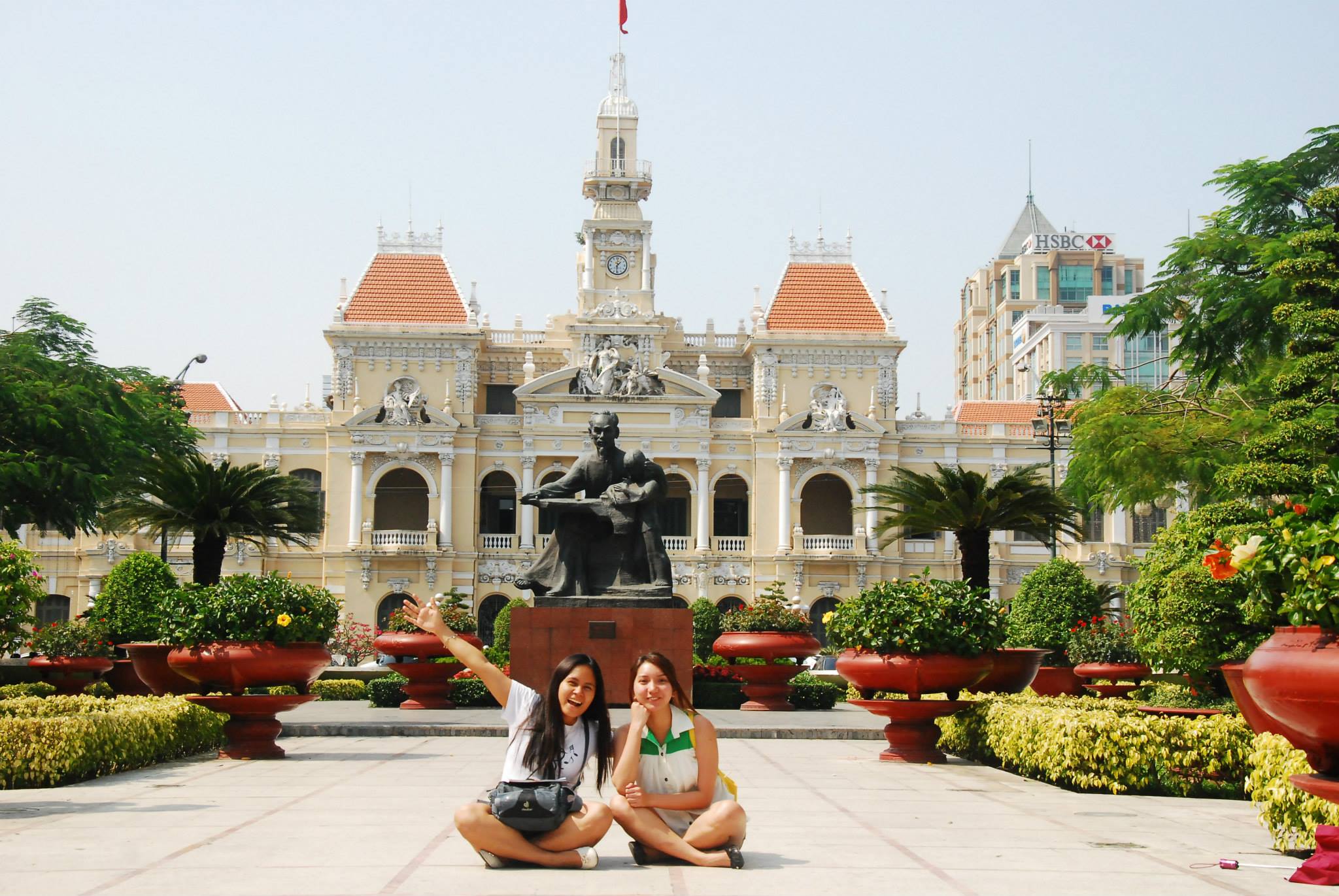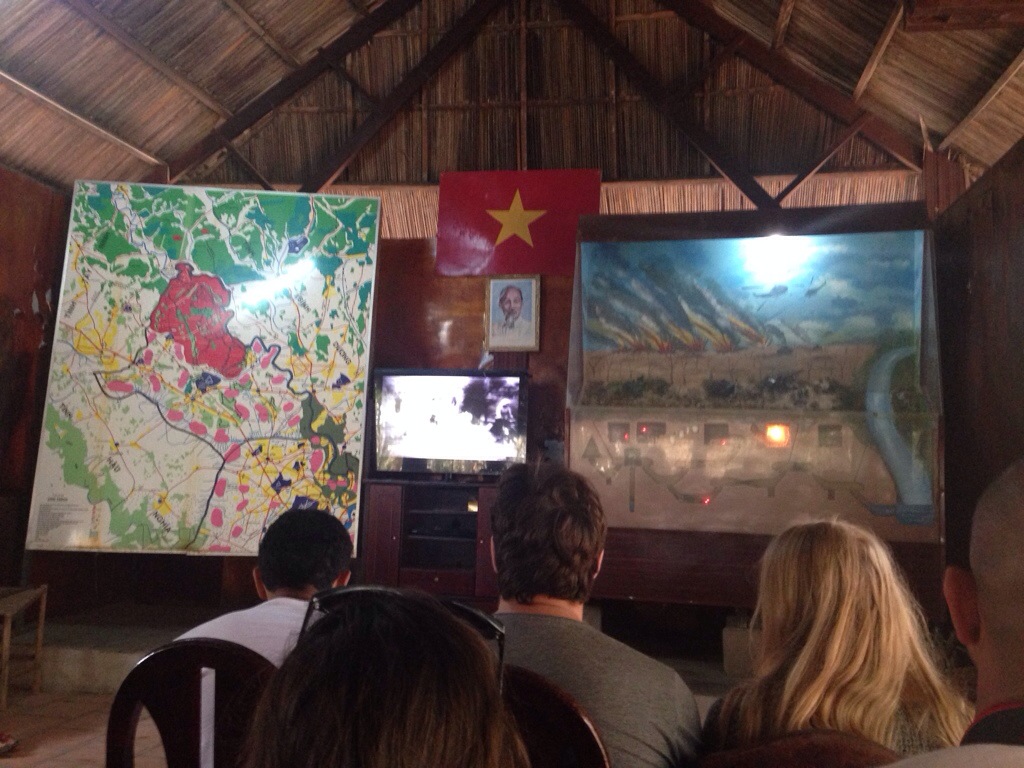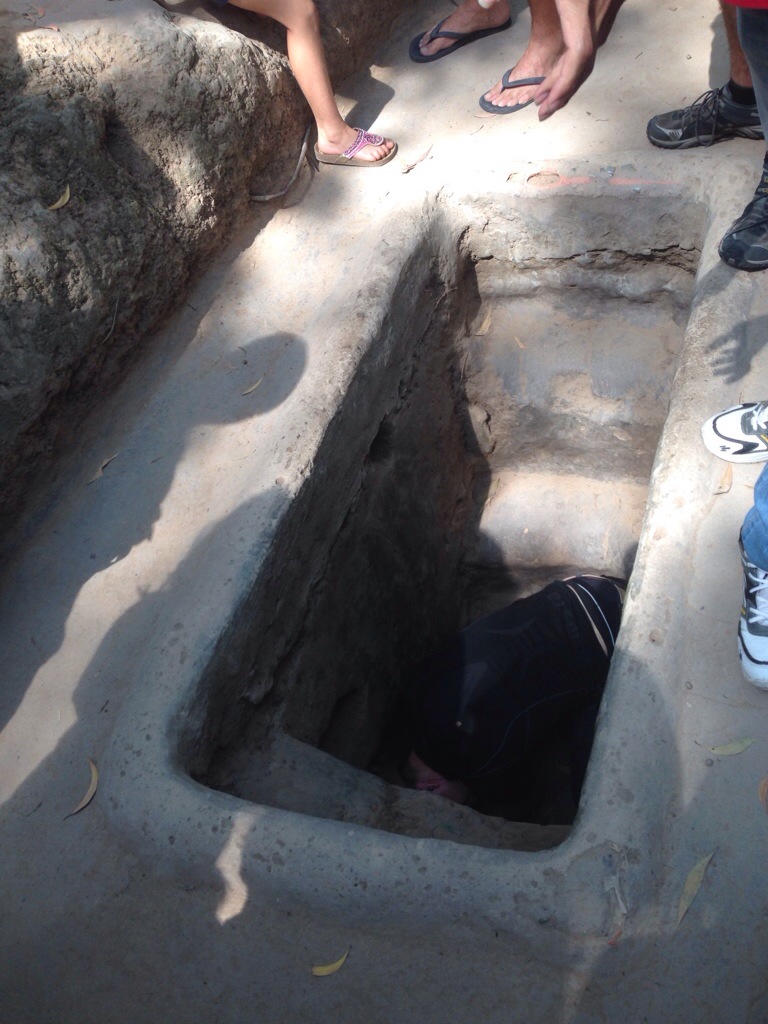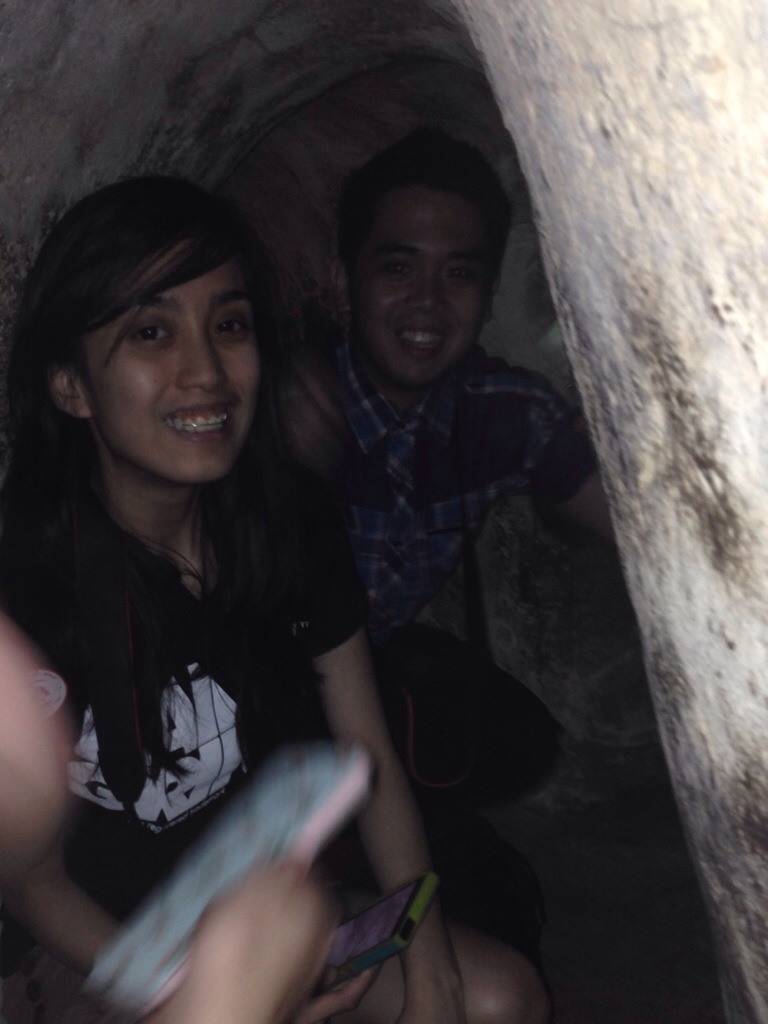 Traveling in budget, we stayed at Rou Hostel. Its the first and so far the best hostel Ive stayed in.