Make way for the newest tour in town, #ThrowBikeManila! Visiting Intramuros landmarks, Binondo food places, Escolta Street, National Museum and more in one day, rediscovering Philippine's capital couldn't be more captivating.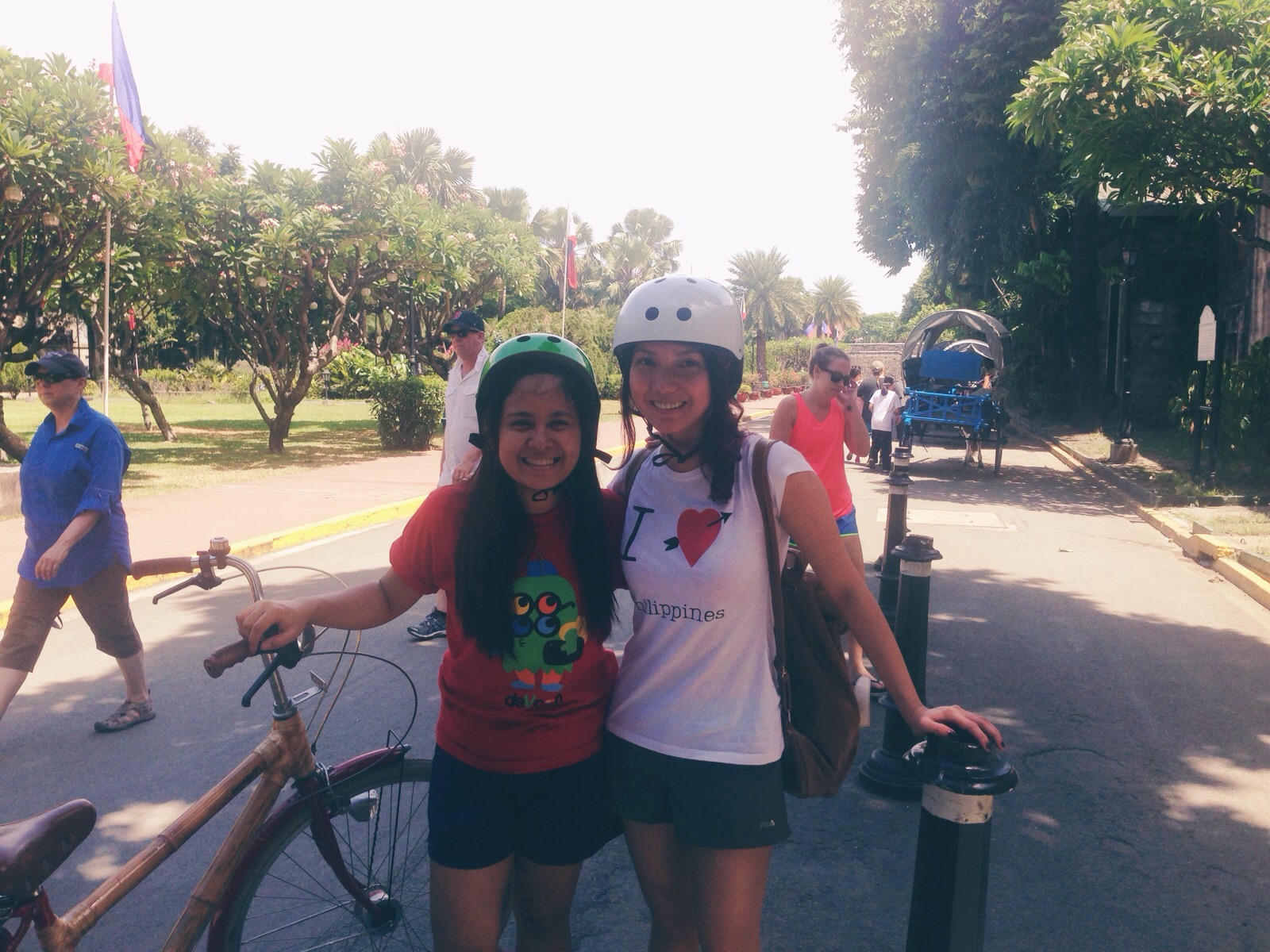 I wanted to do something different on my weekend and it was very timely of my friend Dominique to post on Facebook about the tour he was working on, so I signed up. Luckily, I know how to ride a bike so I was qualified to join the tour and off I go!
My favorite parts of the tour:
Using BamBikes (hand-made bamboo bicycle) to tour around Intramuros. Plus proceeds of the bike rental goes to social initiatives!
Dominique, the tour guide did a good job at sharing interesting facts how a place was before and how it is now
It was my first time to visit the National Museum and I saw the original Spolarium by Juan Luna. It was huge!
Yummy fried frog legs in Binondo (Chinatown). Also it was my first time in Binondo.
Desserts at Escolta Street
And finally, I won new friends! Yay!
If you're interested in joining the next #ThrowBikeManila tour, visit http://throwbikemanila.splashthat.com/