Freeedom! So yesterday was Philippine Independence Day. Franz and I went to Resorts World Manila for a special screening of Man of Steel . Thanks Nuffnang Philippines!
We arrived early and decided to enter the casino. It will be my first time and I got nervous the security wont let me in. But they did. Yay! Did we play? Nope! We just observed, maybe on the next visit we will play. Watching the games made me want to be a casino dealer just for a day!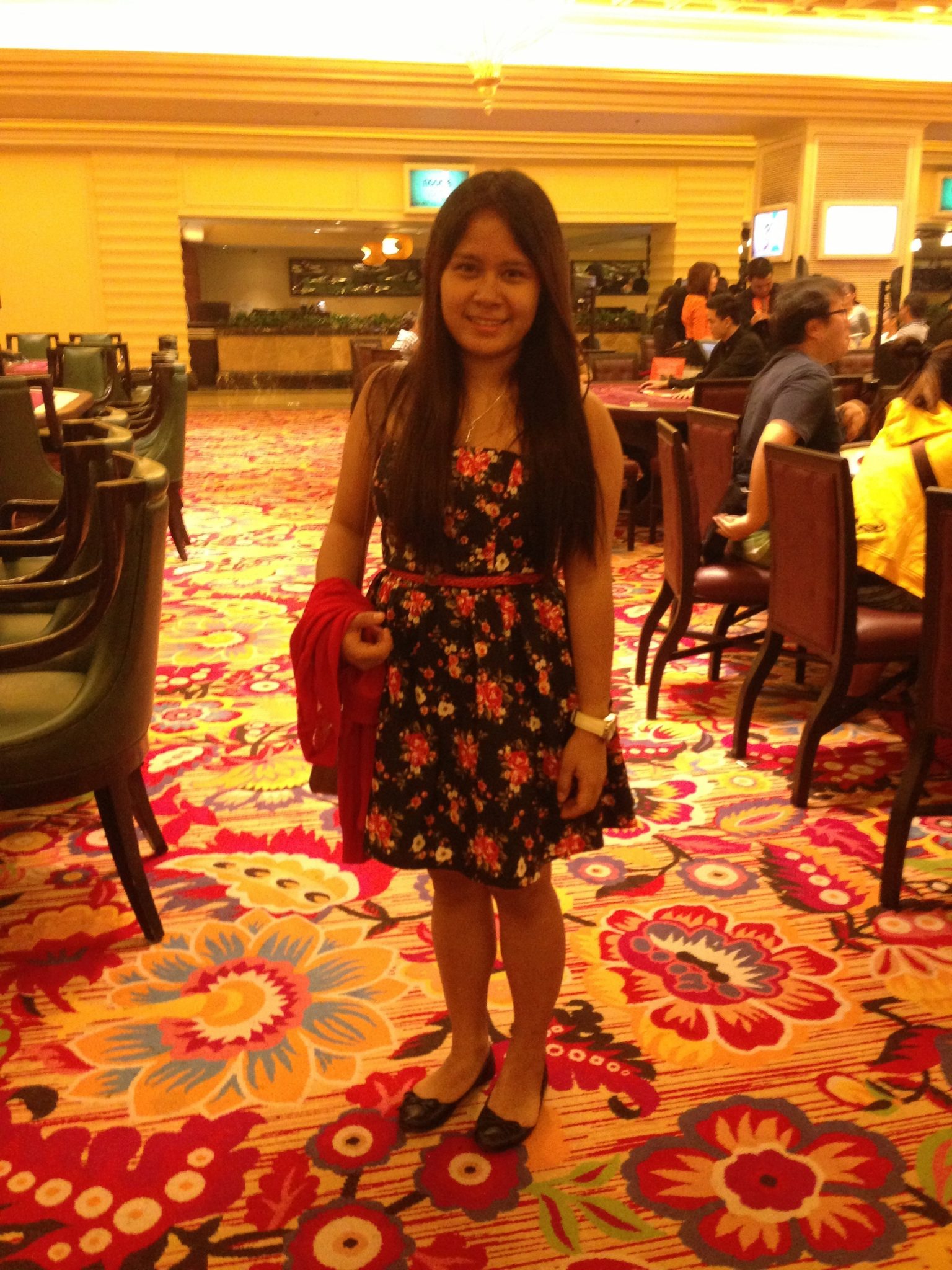 Then at the The Plaza, New Port Mall. There was a program going on 'Freedom with Ely Buendia Live'. There were plenty of performances before Ely so we waited at Coffee Bean and Tea Leaf.
We were playing Hardest Game Ever 2 trying to get 10 S. It was truly hard! So we retired and spent the rest of the time goofing around. I lost my voice 3 days ago and was still recovering. So my laugh sounded really awkward. But whatever! I had freedom to laugh awkward or not! :P
Then the crowd started roaring. There he was! Ely Buendia of Eraserheads! It was nice listening to familiar songs live.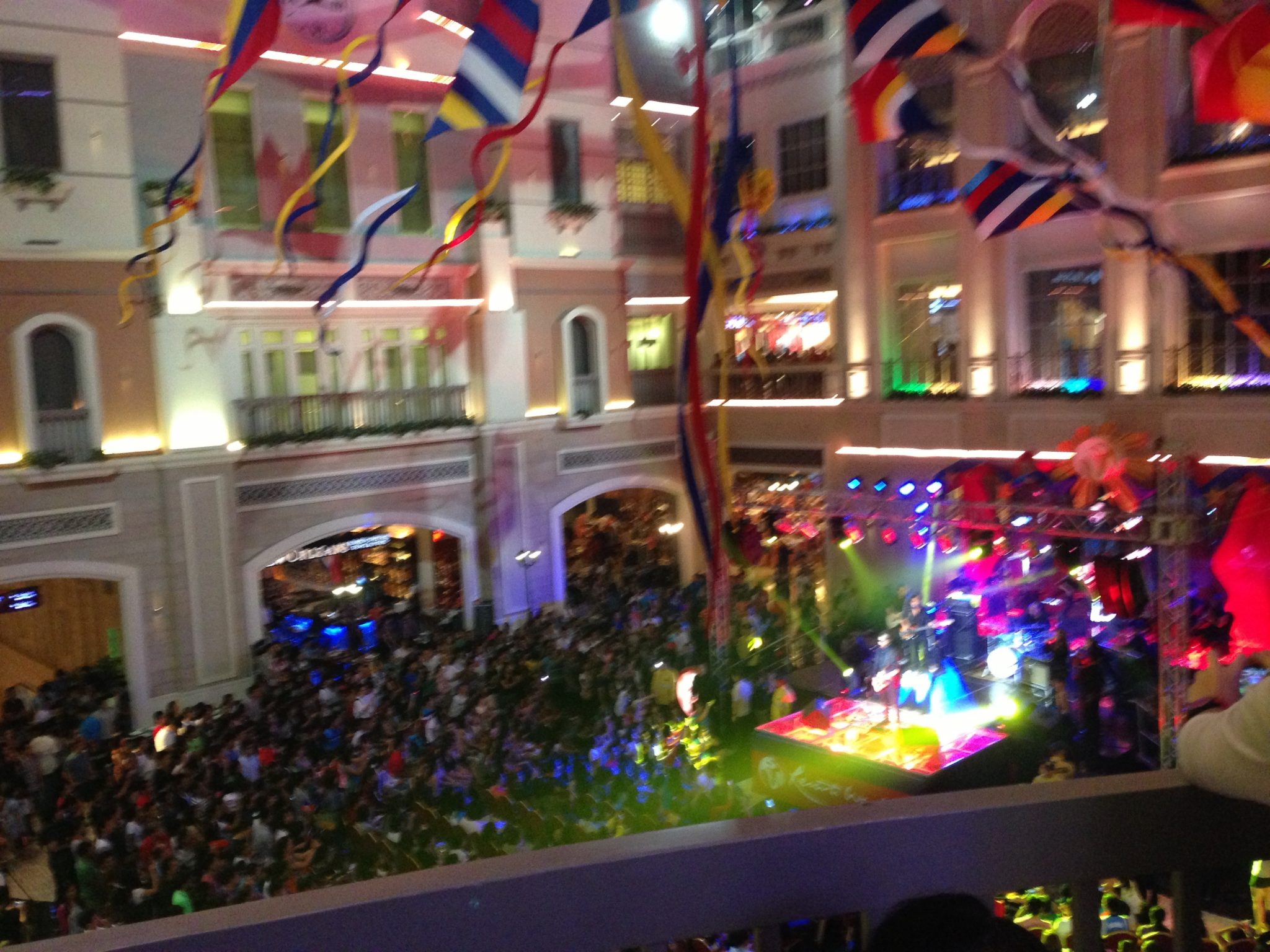 After a couple of songs, we went to Newport Cinema 2 for the showing of Man of Steel. How was the movie? I wasn't entertained as I hope I would but it has cool visual effects. For me, it was an okay lang movie. :P
We saw Laureen Uy (fashion blogger) and Champ Lui Pio (lead singer of Hale) together at the screening. I wish I took pictures with them. D:
Overall, I had great fun this Independence Day. To Freedom to have Fun!
How did your Independence Day go?