Meg Magazine celebrated its 15th year anniversary last night 25 June (Tuesday) at Republiq Club, Resorts World. It so happened that my friend, Joanne won an invitation for the party and she invited me to be her +1. Lucky me!
Since I wanted to enjoy the event without busying myself trying to take picture of what's happening, I don't have pictures of the program proper. They say there were plenty of celebrities but many of them I'm not familiar of because I don't watch TV. But I was hyped to see the fashion bloggers I follow in instagram Laureen Uy and Camille Co! If Kryz Uy would be there, I would be more than hyped, I'd be ecstatic!  Stephanie Sol (First Miss Teen Philippines from my hometown, Cagayan de Oro City), whom I follow in instagram, was there as well.The best part of the night for me was to see and listen to Bianca Gonzales, talk in person. She was stunningly beautiful!
The program commenced with the a Gentlemen performance by G-Force. Bianca Gonzalez, Editor-at-Large of Meg Magazine shared how Meg started and how it has grown for the last 15 years. One of their partners Collection Cosmetics brought on the stage the brand ambassadors Laureen Uy and Camille Co. They also announced I am Meg Top 16 where Stephanie Sol was included. They were few more personalities featured that night. Then it was party all night!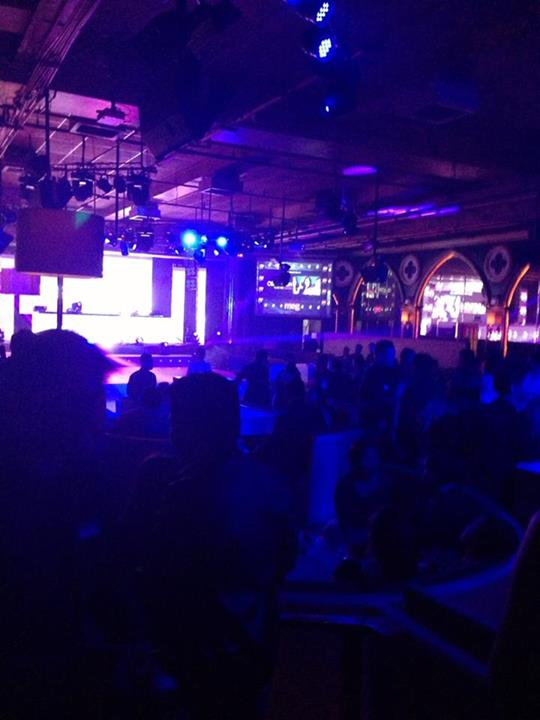 I am Meg's Top 16. Stephanie Sol, 4th girl from the right. Photo from Meg Magazine's Facebook Page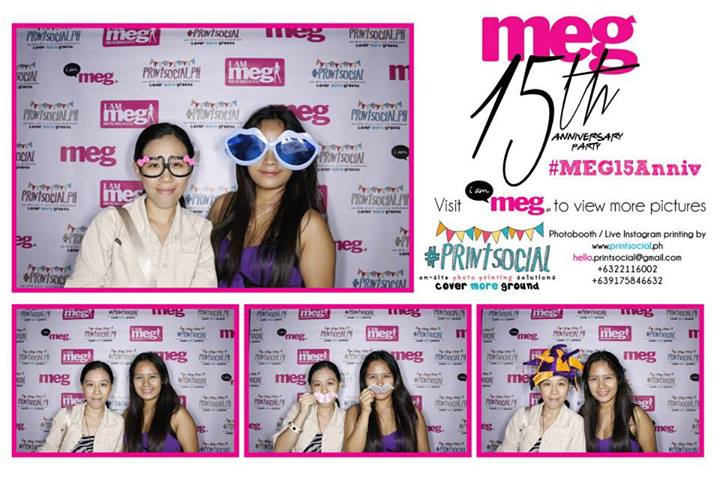 Photo from Print Social's Facebook Page