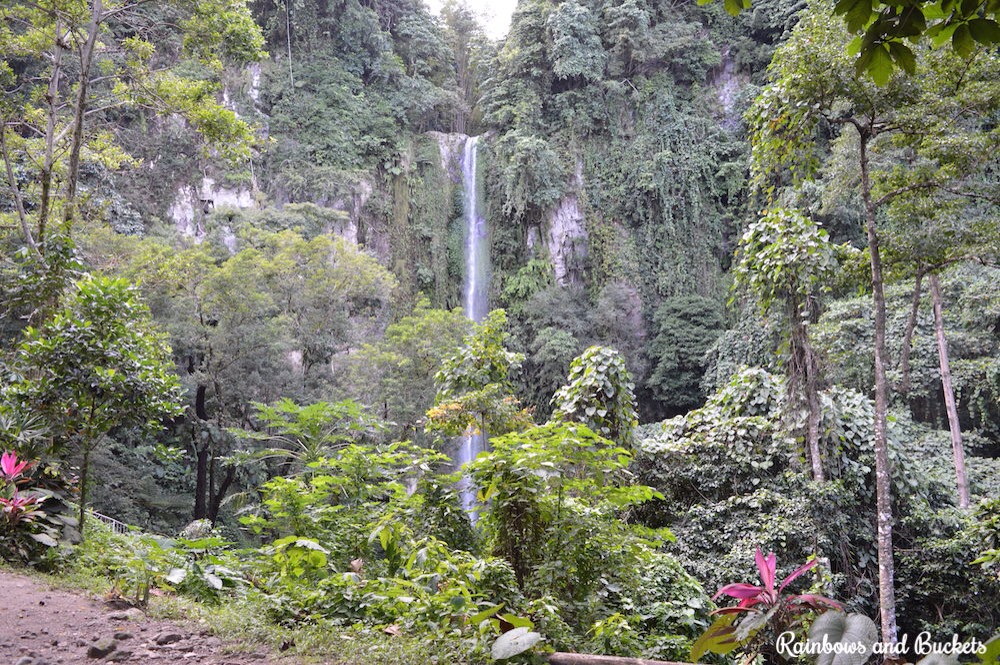 During the holiday vacation, I was able to squeeze a little solo trip up north our little city (Cagayan de Oro) which was decided a 4 days before Christmas eve.
They say you have to experience traveling solo atleast once. There I went.
Camiguin is a beautiful island – still raw and very close to nature.
Below are the highlights of the trip: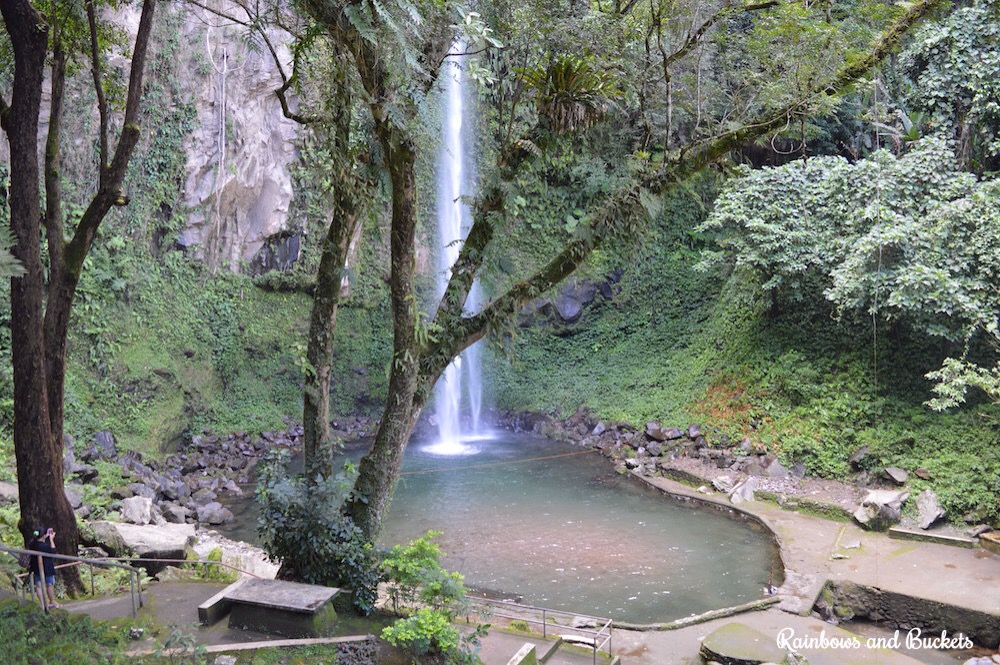 KATIBAWASAN FALLS
Falls are always fascinating. You agree? The long stretch from the cliff to its way down was just beautiful. You can go swimming at the falls and there are pasalubong shops outside. Entrance Fee is PHP30.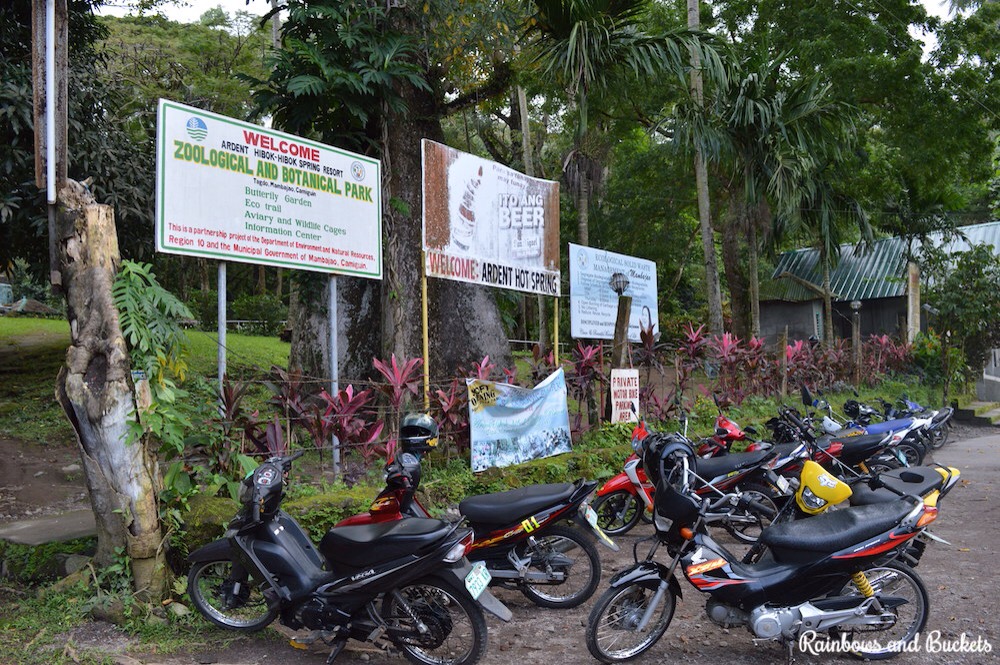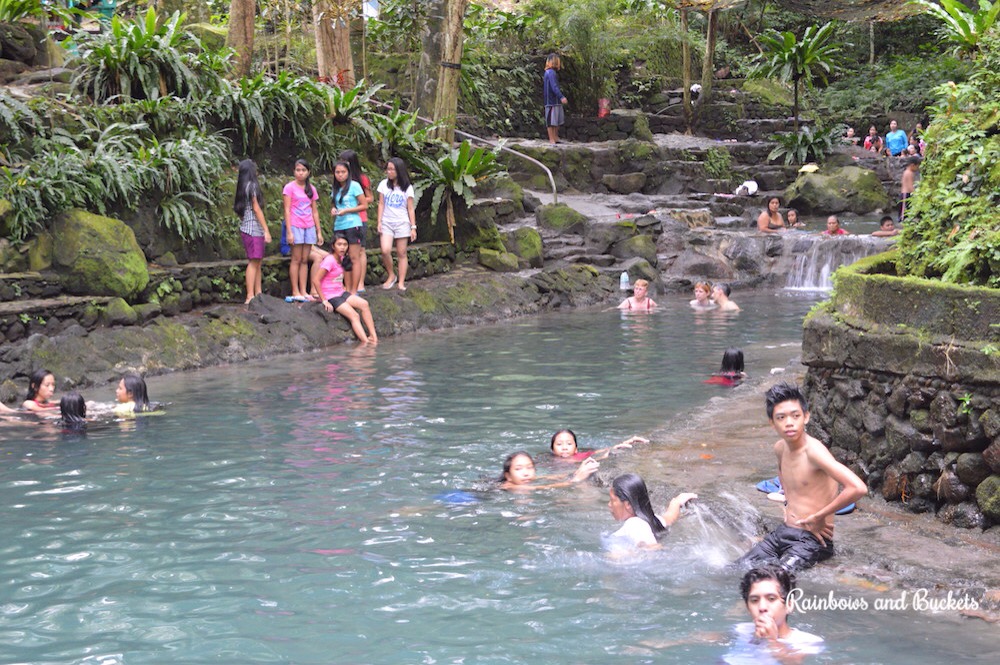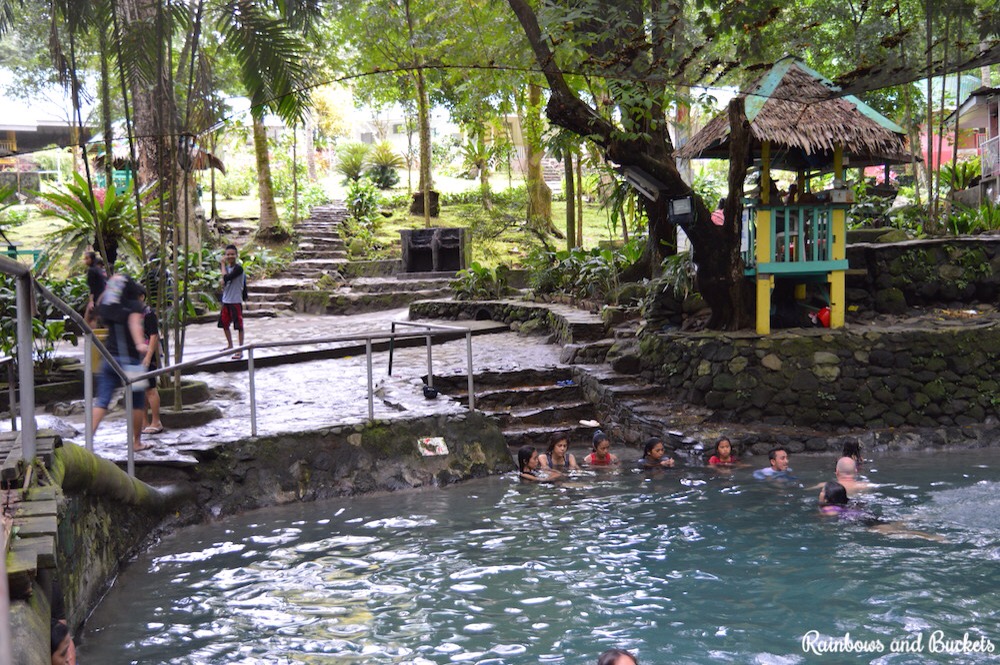 ARDENT HOT SPRING
The resort was very lively when I arrived. Plenty of people having a great time soaking themselves in the pools. They have few pools stretched like a river. Entrance fee at Ardent is PHP30. They also offer accommodations. Dorm type room starts at PHP 300 with common bathroom. They have private rooms as well. My guide said its nice to swim there at night when the air is cold and the water is hot.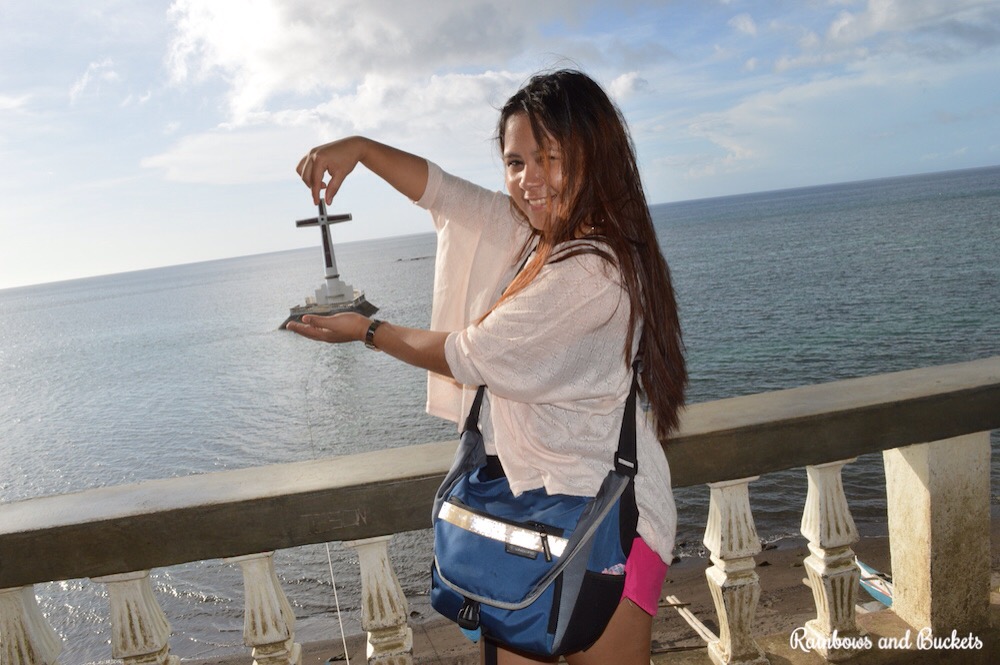 SUNKEN CEMETERY
The Sunken Cemetery of Camiguin Islands marks the swept remains of the island's rested locals. While there, a bunch of guys taught me few photo tricks with the Sunken Cross which make the cross look small. There's no entrance free but you'll have to register for documentation purposes.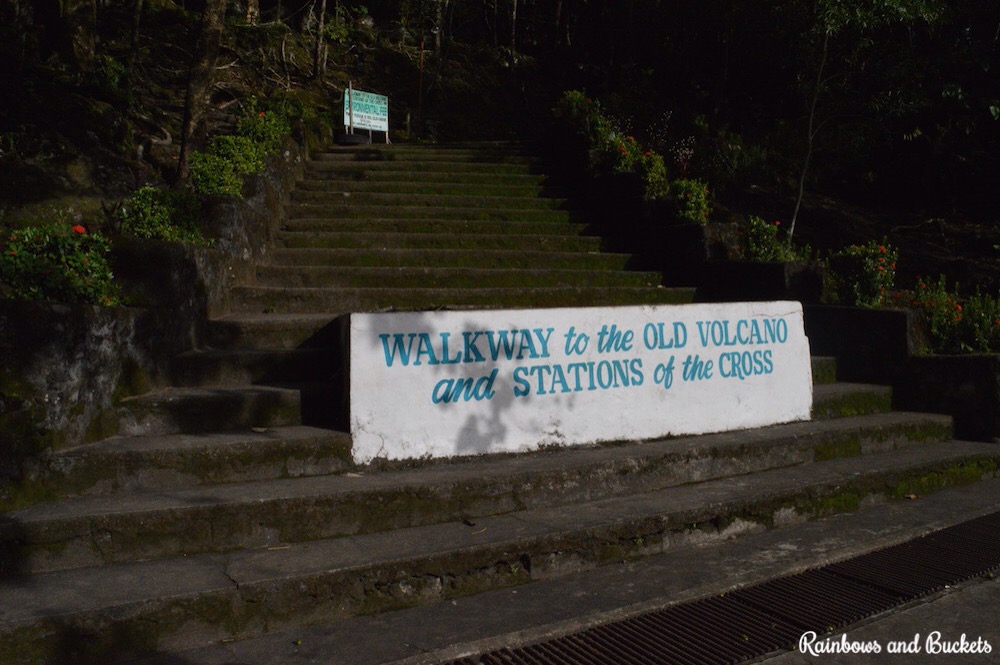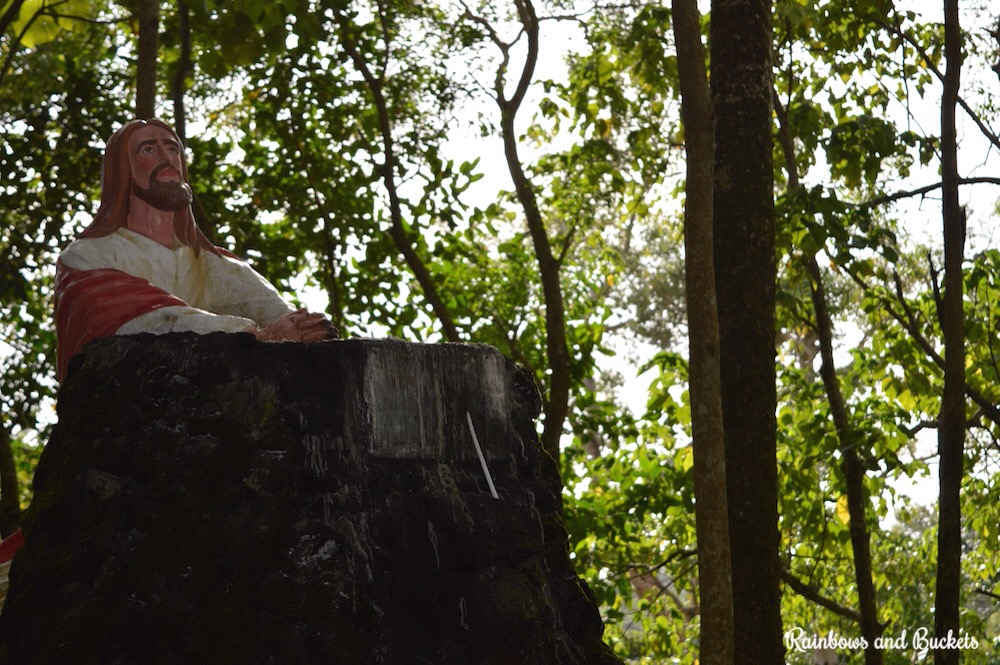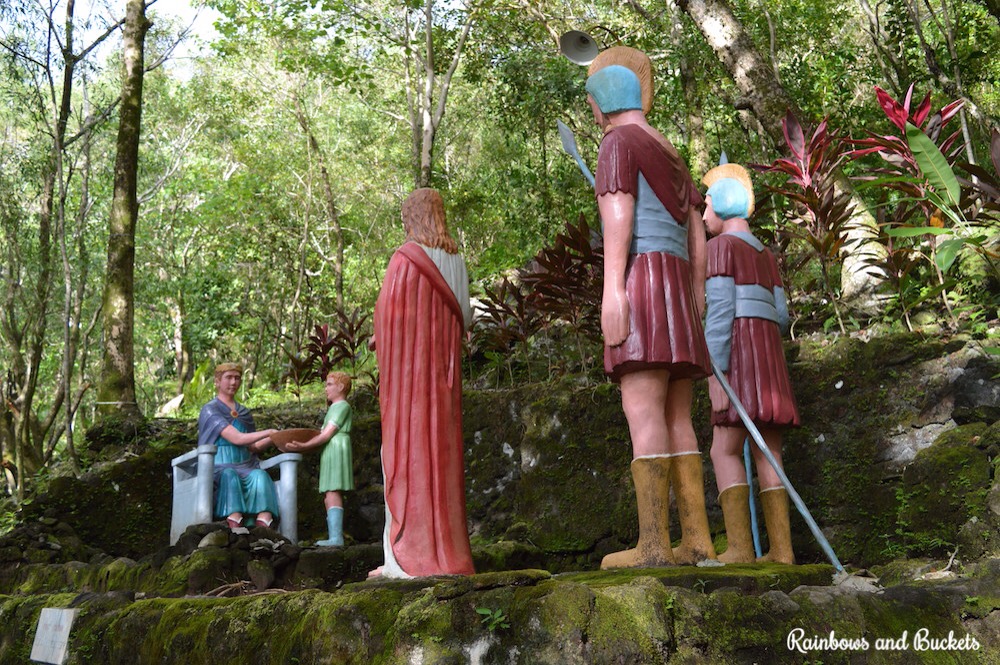 WALKWAY TO THE VOLCANO
Situated in Mt. Vulcan, it is an 8 kilometer path with 14 human-sized stations. I was only until Station 2. As per Kuya Bebe, average time for you to reach the 14th station is around 2 hours.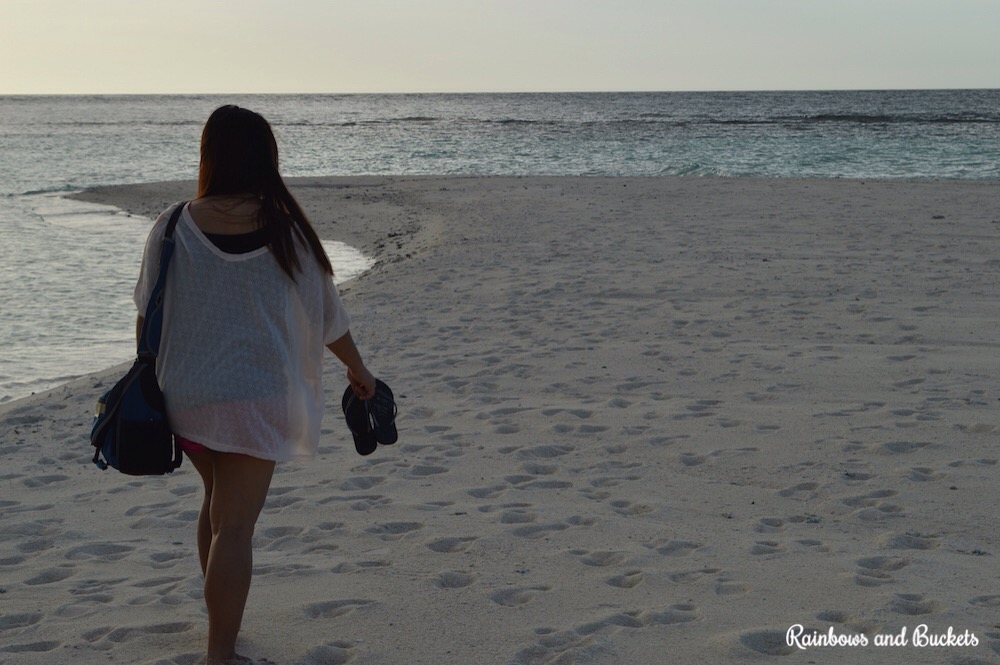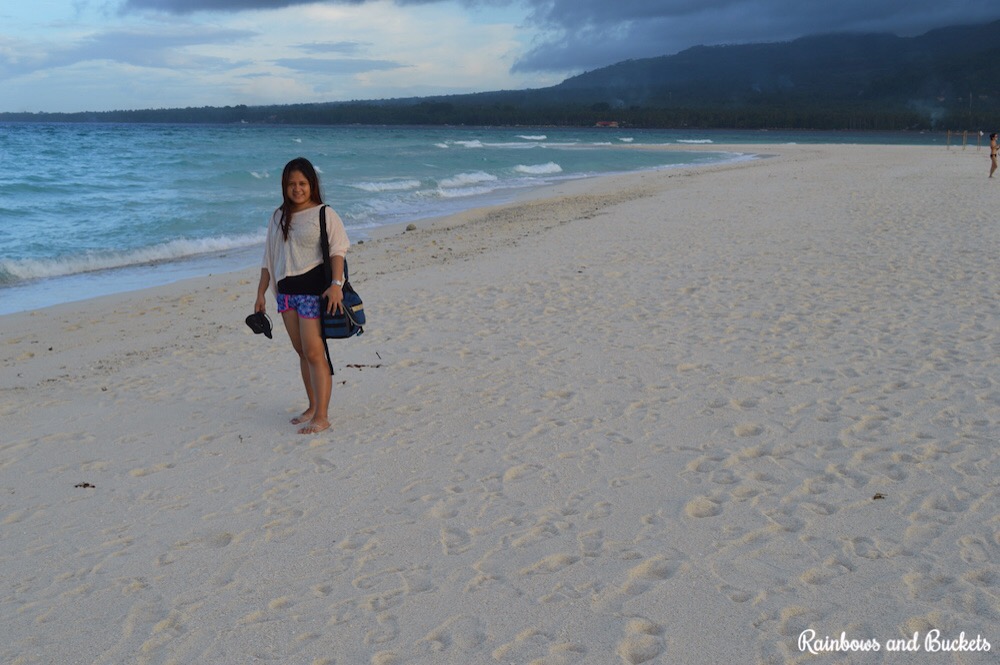 WHITE ISLAND
Locally years back, they call this place "pook". The white sand is made of shells. It was beautiful! And luckily, very few people was in the island. So it was like I owned the place!
Boat rental is at PHP450. Municipal fee at PHP20/head. Better if you have a company you could split the bill. A boat can carry up to 6 folks. If you wish to snorkel, there is also gear rental at 150pesos includes lifejacket and snorkel goggles. Its also negotiable.
Overall, if you like a place to relax by the beach and easy access to springs at the same time, Camiguin Island is highly recommended!
P.S. You may rent a habal-habal/motor with driver to guide you for island trips. Whole day trip costs PHP800. You contact Kuya Bebe (my guide day 1) at 09264514139 or Kuya Jojo at 09059566288.